Our Engineers are covering the coast dealing with repairs and break downs. When it comes to Air Conditioning one of the main questions we get asked is "Can we re-gas an air conditioning unit as it is no longer heating or cooling?"
Of course we can do that, but as professional engineers we are obliged to check the machines thoroughly to see why the machine is low on gas, if in fact, that is the problem.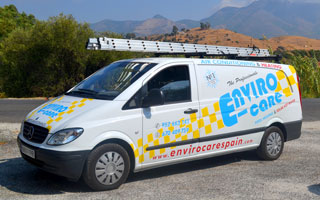 On any break down or repair situation our engineers are trained to establish the route of the problem and from there we can quote for a repair or a replacement unit.
Having your machines serviced regularly really does keep your products operating longer at their most optimum level.